Packing a bag for a day at the Disney theme parks can be a pretty daunting task. But over the years, I've brought it down to a few simple things that I always have to have on me when I'm headed to parks! Today I thought I'd go through the staples of what I pack for a day at the parks, especially as I've got a WDW staycation coming up very very soon and I'm getting into the Disney spirit! 
Without further ado, here's what I pack in my Disney theme park bag...
First and foremost, I always make sure to have my wallet on me. You always want to make sure to have your Credit/Debit cards and some US currency. I also will have my Disney annual pass for parking and discounts, and my Starbucks Rewards card for if I want to get a coffee while I'm at Disney!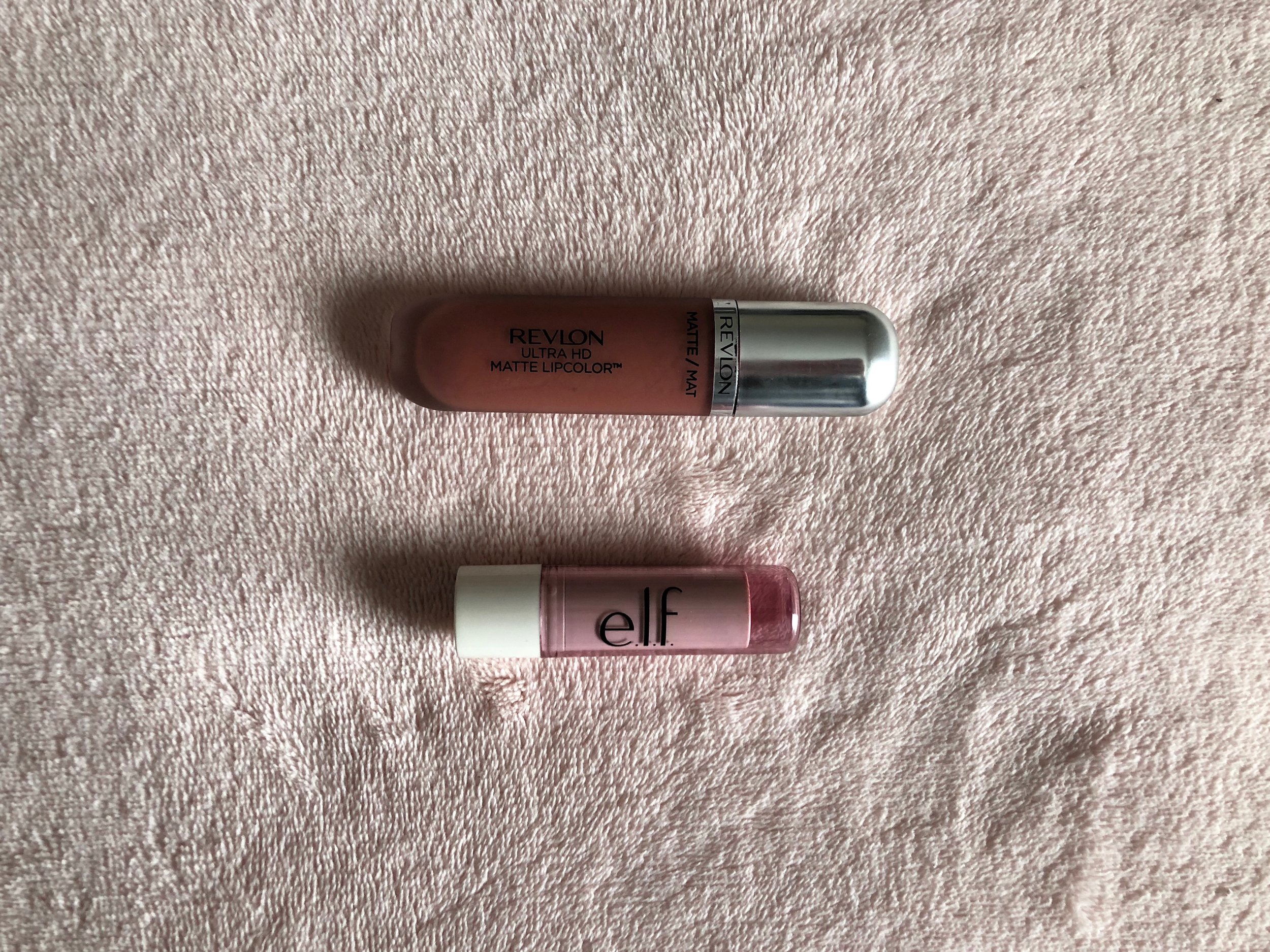 I always keep lip balm on me no matter what, as I have dry and chapped lips. But if you know anything about me, you probably know I always have a lipstick on me too. At Disney, I usually carry my Revlon Ultra HD Matte Lip Colour in Seduction as it's a very neutral pink.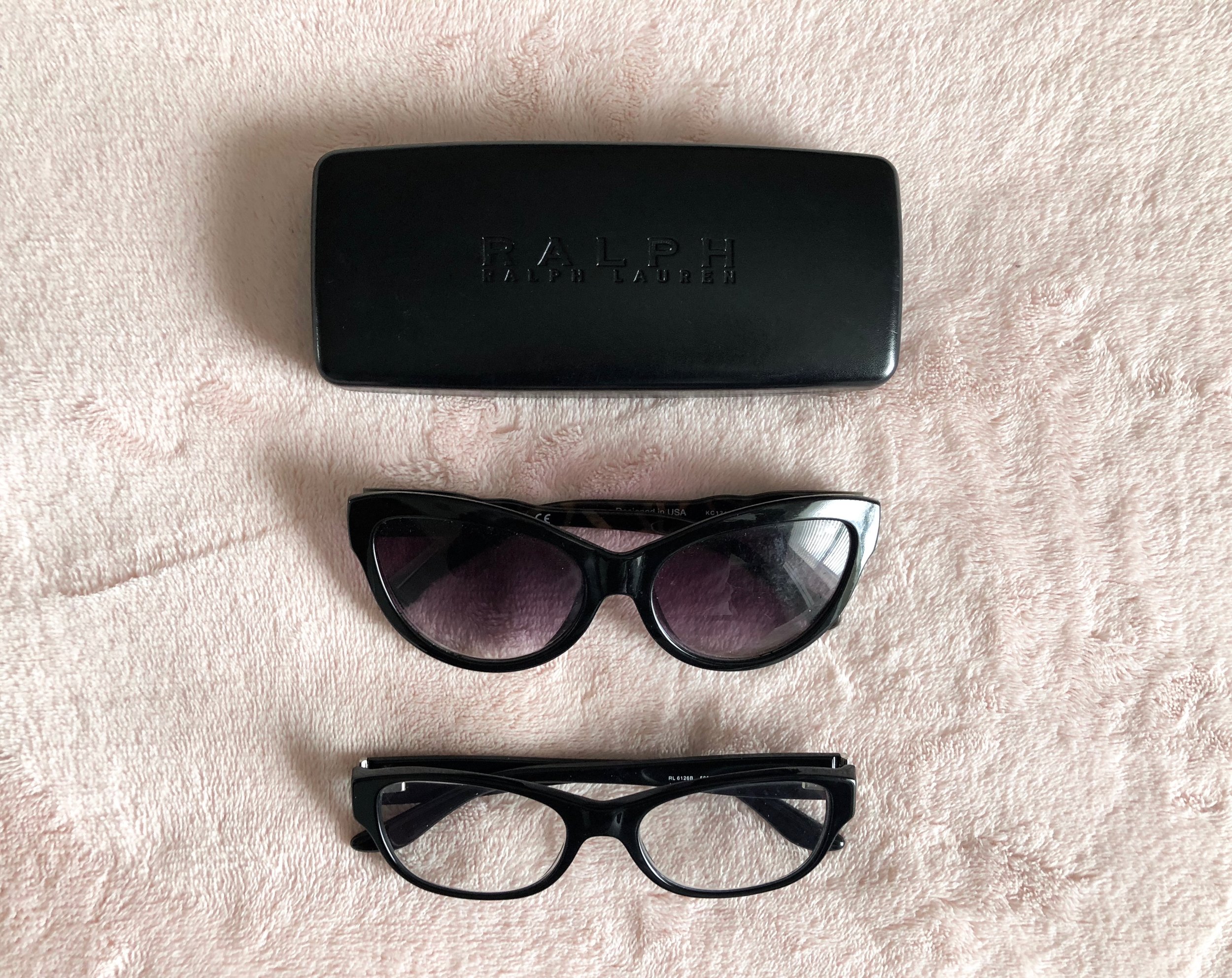 Because I have prescription glasses, I make sure to bring them along with me as I never know when I'll need those - for driving or for rides. I also ALWAYS bring along sunglasses because it is the Sunshine State after all. Protect your eyes y'all!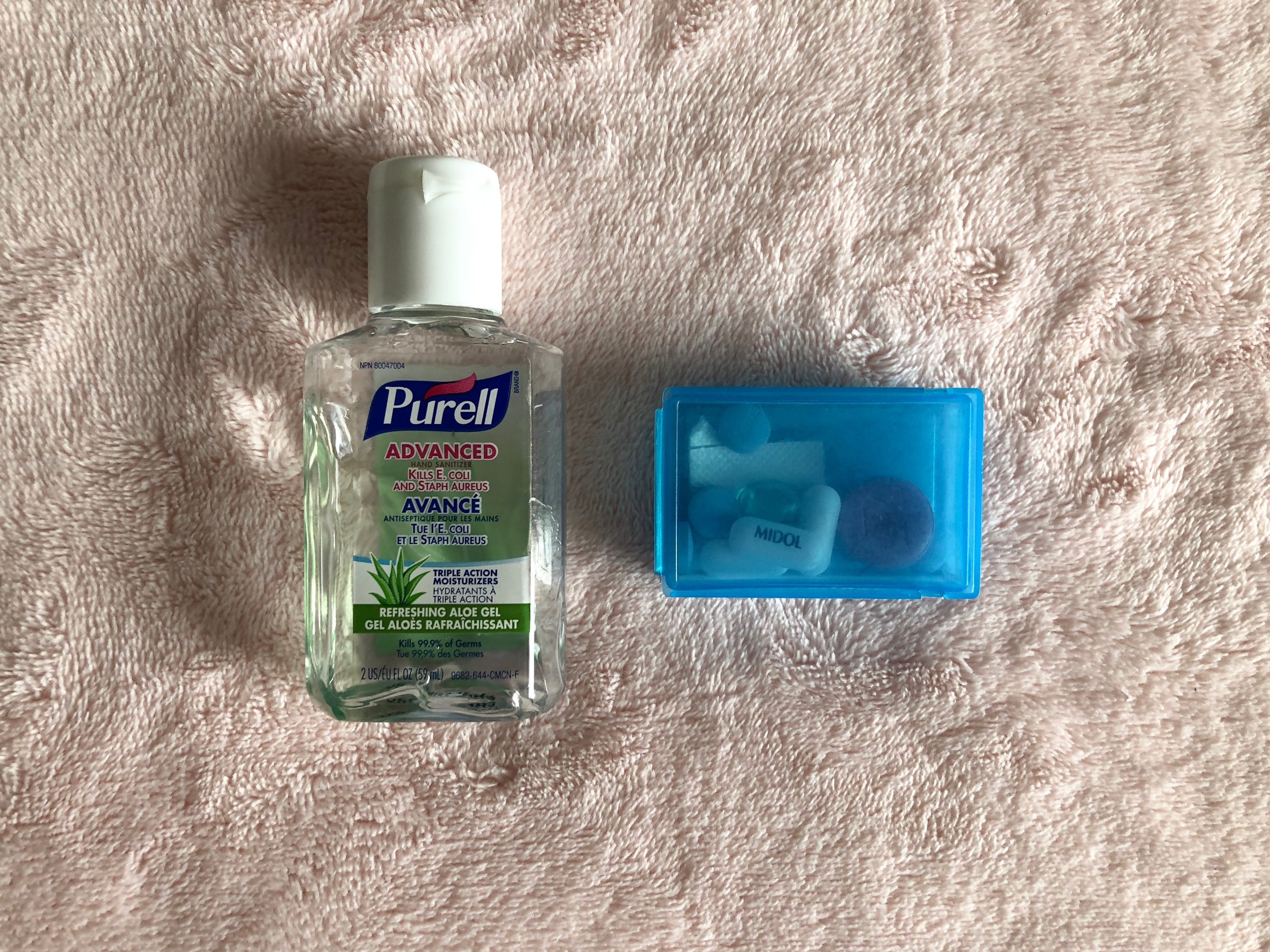 As Disney is a theme park and many people pass through, I always have hand sanitizer on me and make sure to use it whenever I'm about to eat. I also bring an assortment of basic meds with me, like Aleve, Midol, and Pepcid for emergencies.
Of course, I always have to bring my keys with me to the parks. How else will I get home?! My keys fit in perfectly at the parks as they're very Disney-fied - I've got a Minnie keychain (my bf has the matching Mickey) and a rose gold Cinderella castle keychain!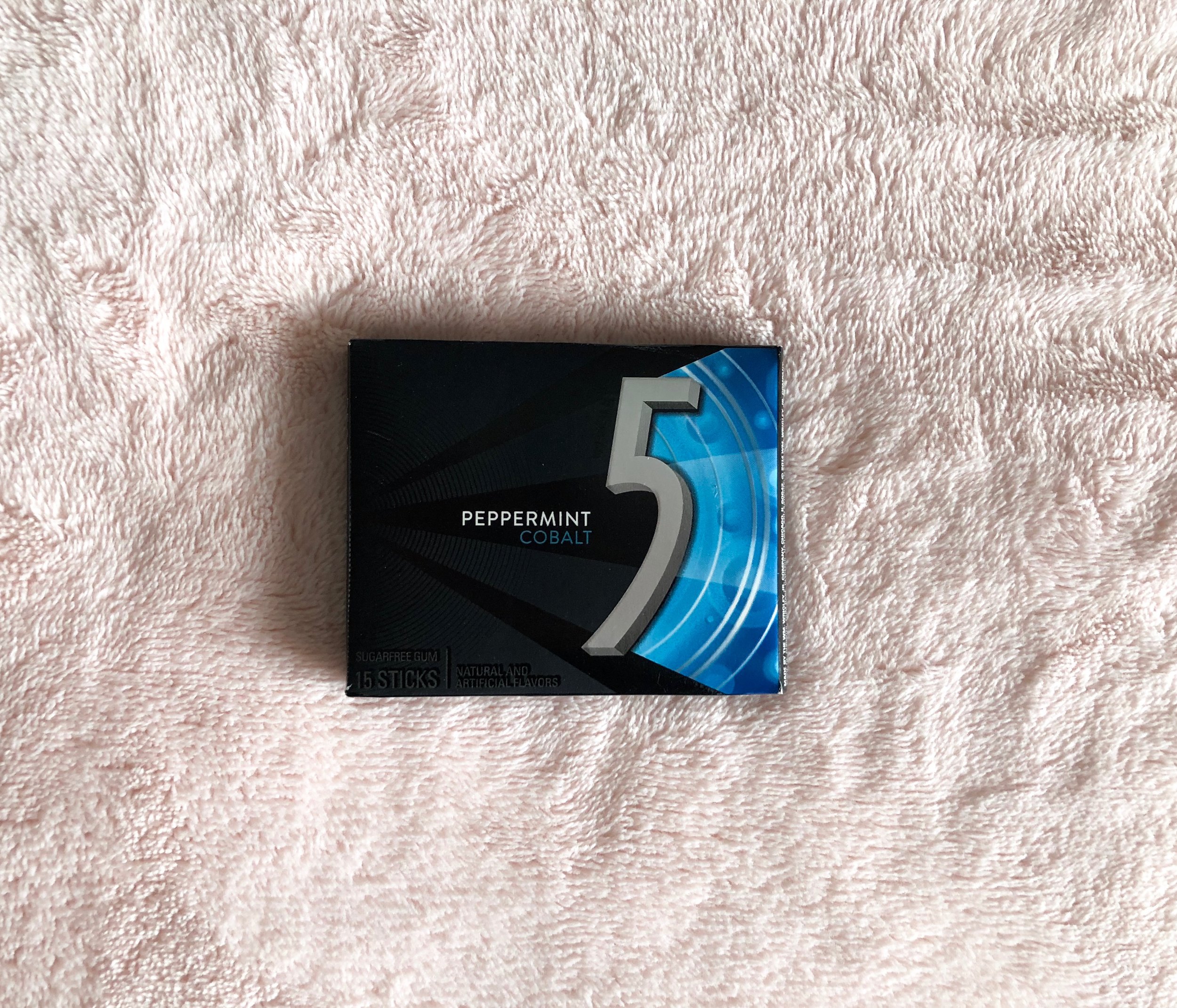 Be warned: Disney World does NOT sell gum! This is a long-standing tradition, to deter people from leaving gum all over the ground and messing with the parks. If you always like to have gum, like me, bring your own and be courteous please!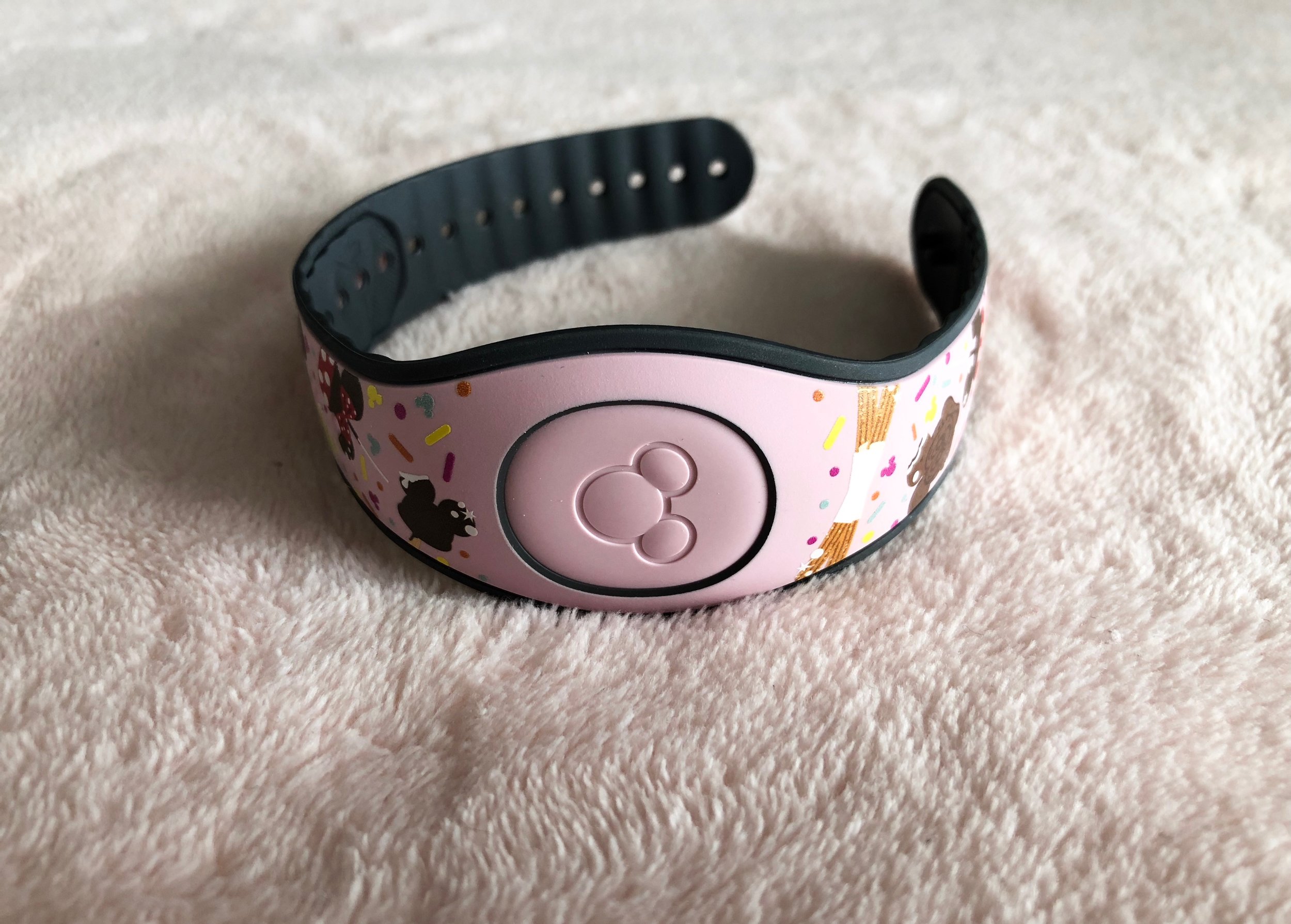 Although this isn't technically inside my park bag, I always bring a Magicband with me. It's become a total life saver for me these past few years. I always use it for park entrance and Fastpass returns.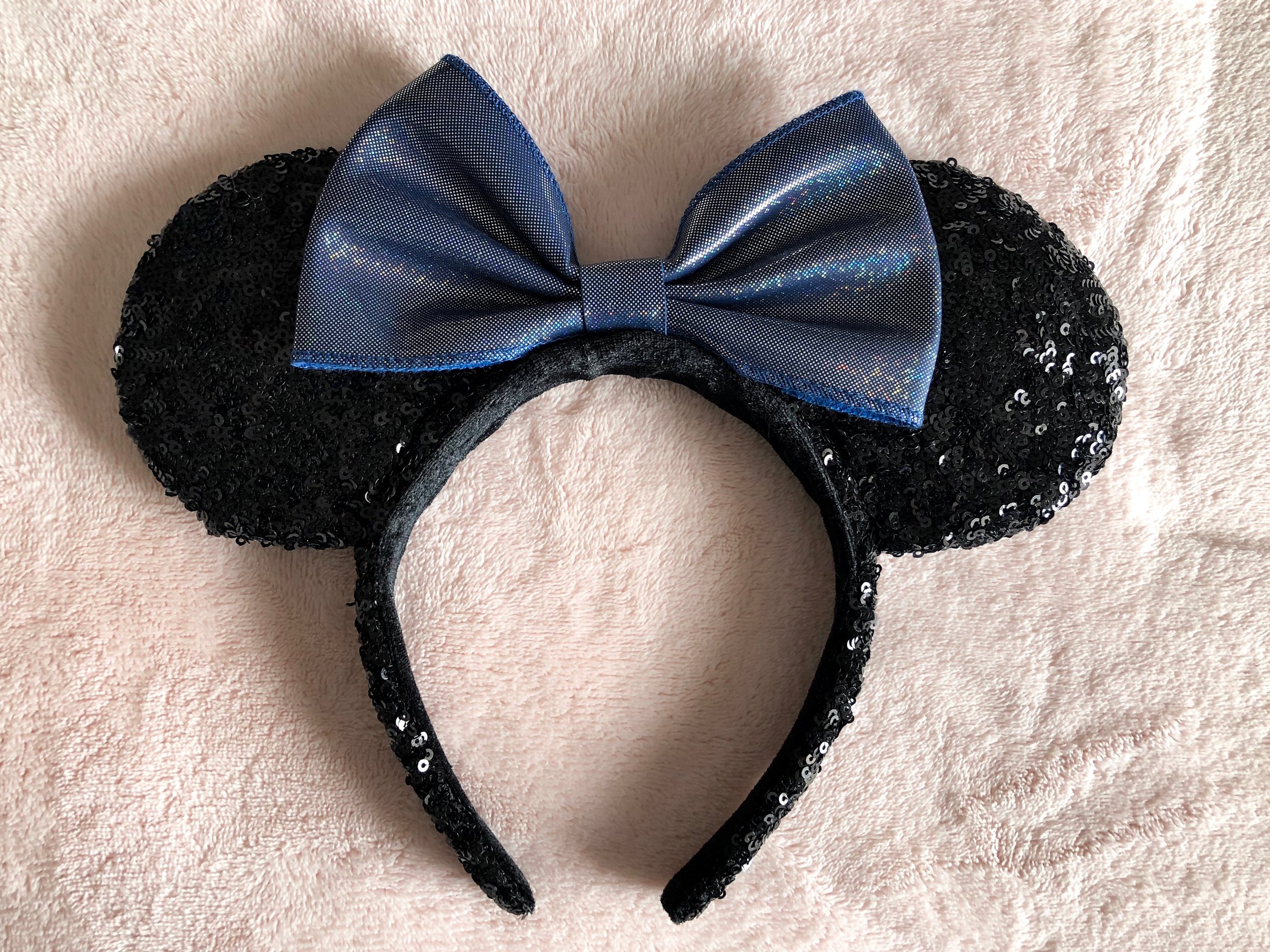 Of course, I have to bring along my ears!! Where would I be without these bad boys? I have a whole collection of ears that I alternate between, but you can almost always guarantee that there's a pair in my bag or on my head!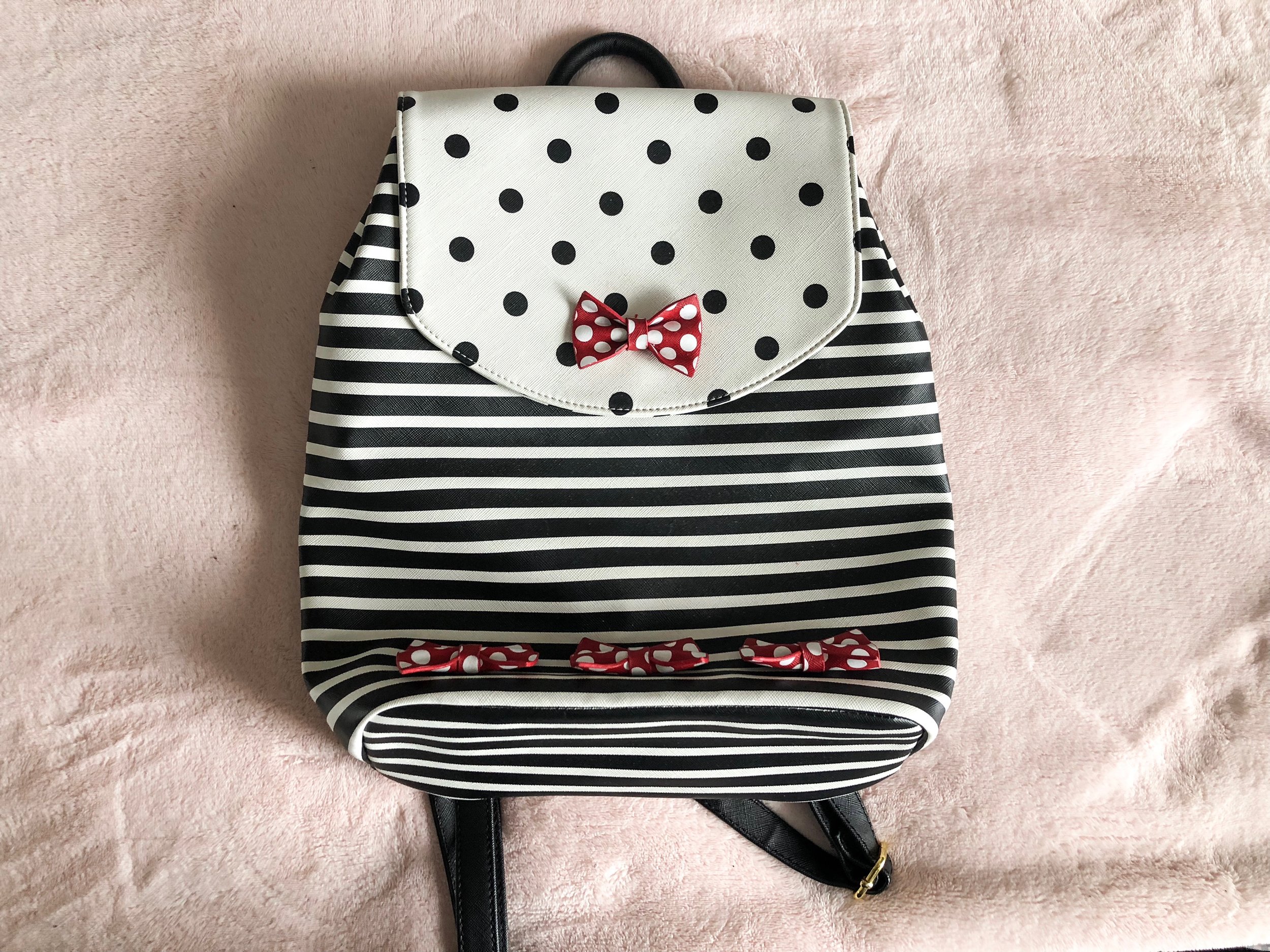 If I'm in the parks for a long time, like a full day, I'll use this Minnie Mouse backpack from Disney instead of my purse - it just disperses weight better on my back and shoulders, and is easier to tote around for long periods of time.
What do you pack in your Disney park bag?
Felicia x